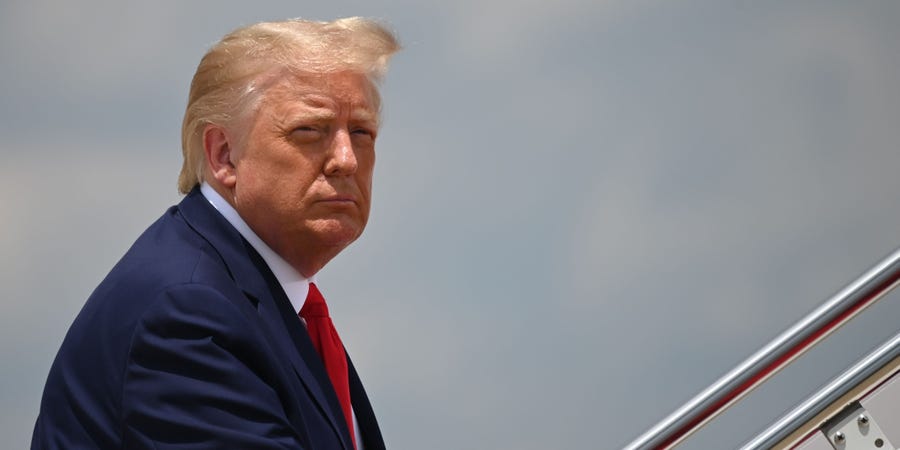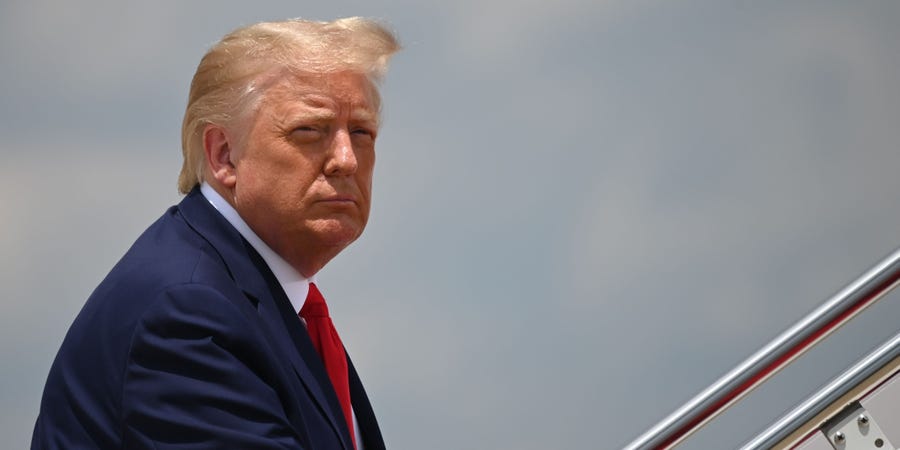 This is getting a HUGE amount of coverage, and corroboration of the original story is now coming forth.
There are 18.2 million veterans, every one of voting age.  Aren't they infuriated?
This is so like Trump, i.e., another proof point that he's incapable of understanding why anyone would make a sacrifice for a greater cause.
We all need to hope that this despicable person doesn't get another four years to ruin this country even further.