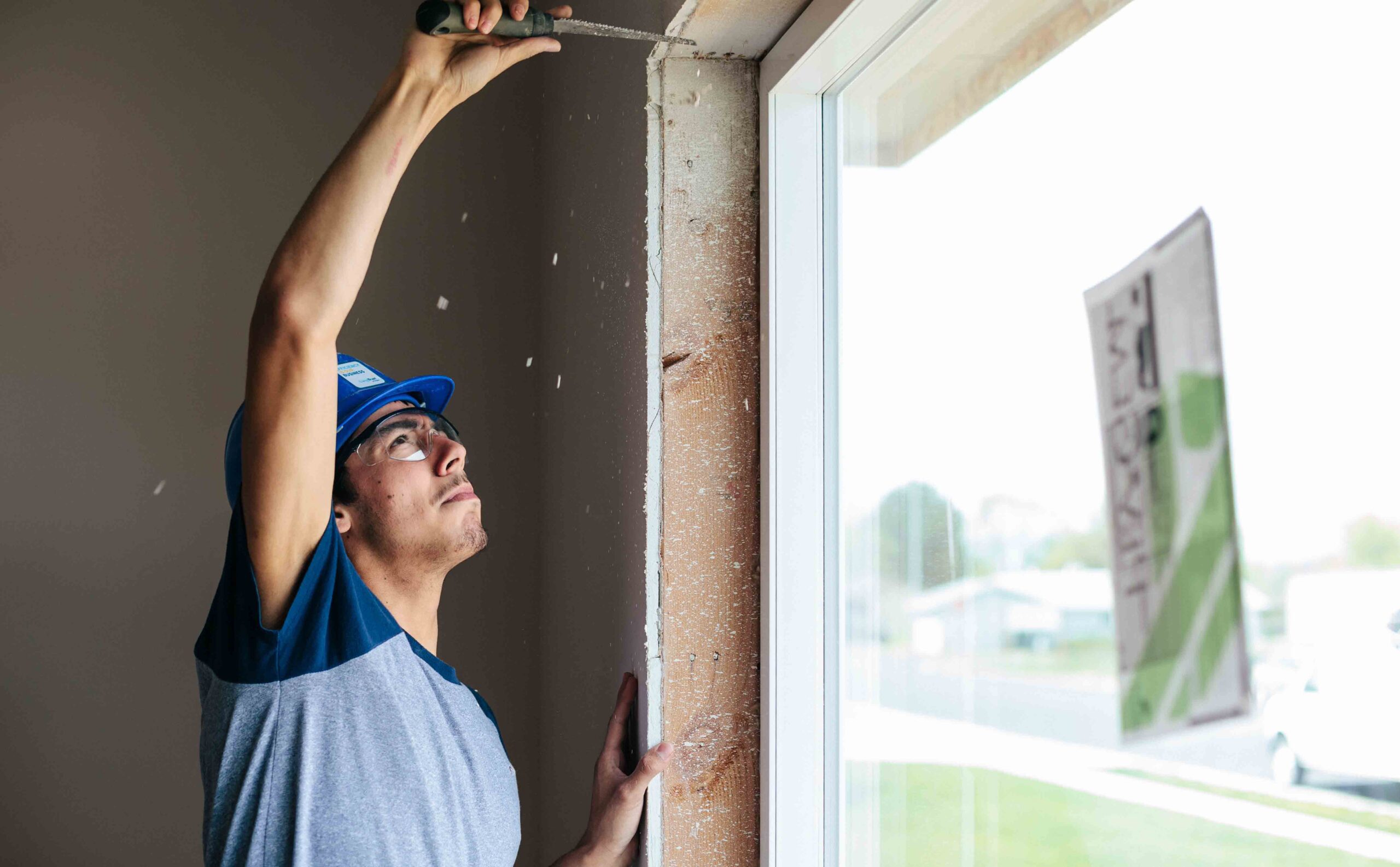 Diversity in the workforce has a direct effect on the types of customers you can reach. At the same time, minority- and women-owned businesses have long faced barriers to participating in the energy efficiency and renewable energy fields and remain underrepresented in the workforce.
To support its efforts to reach previously underserved customers, and to ensure these contractors have access to its offers, Energy Trust is working to recruit more of these businesses to join its Trade Ally Network.
On Sept. 24 from 5 to 6:30 p.m., Energy Trust will host a free virtual workshop for minority- and women-owned contractors, as well as those owned by service-disabled veterans, to learn about the benefits of joining.
To provide additional value to attendees, personal protective equipment kits will be available on a first come first served basis.
Energy Trust's Trade Ally Network of contractors connects customers to cash incentives and energy-saving services, from home weatherization and high-performance new construction to solar panel installations.
Members receive training and support from Energy Trust to stay up to date on the latest standards, incentives and installation requirements. They can also get business referrals and reimbursements for marketing, professional development and other costs.
Speakers at the Sept. 24 workshop will include contractors who have integrated energy efficiency into their business models to do more projects. Officials from Oregon's Certification Office of Business Inclusion and Diversity will also be on hand to highlight the importance and benefits of getting certified.