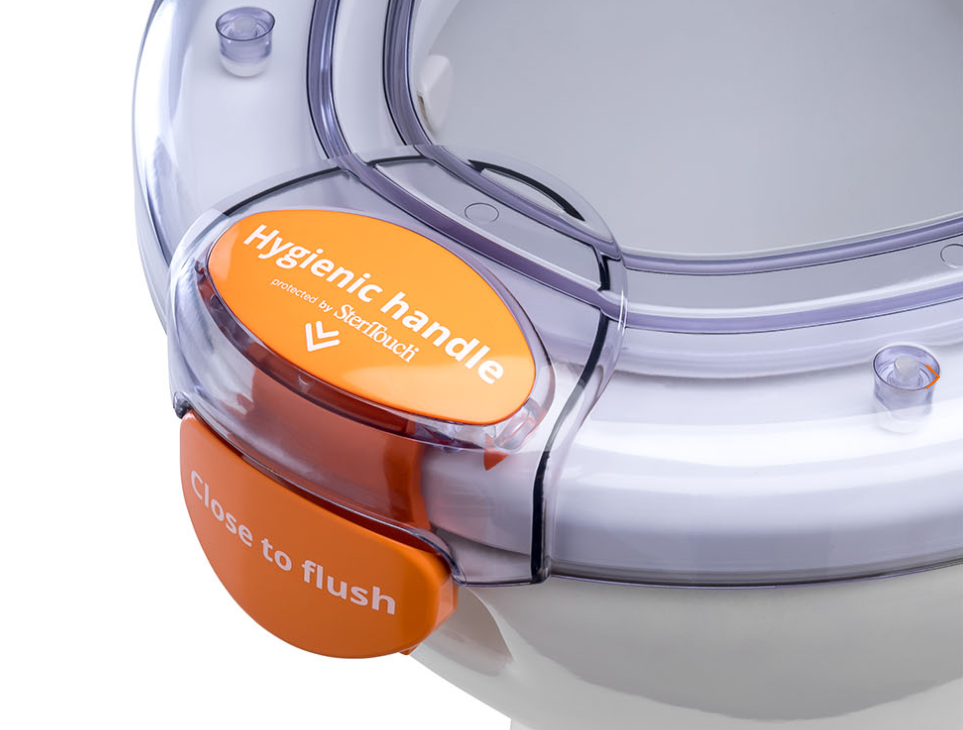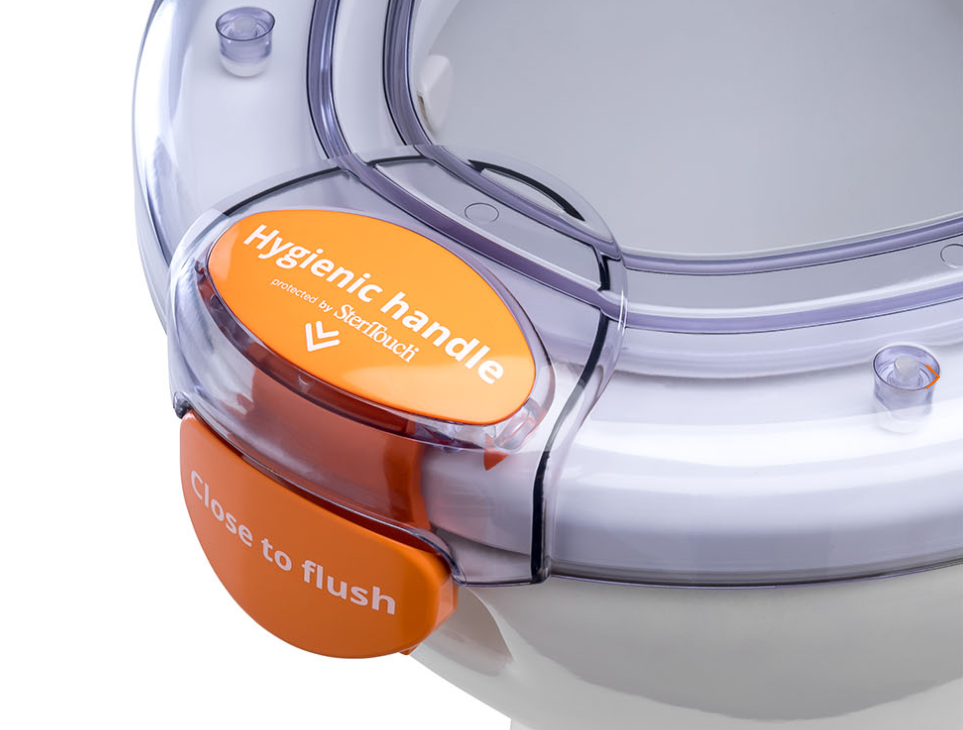 There really have been some terrific improvements in toilets recently, as the world comes to terms with the finite nature of the planet's resources, potable water in particular.
Here's a product that 2GreenEnergy super-supporter Gary Tulie is representing in the UK. It uses compressed air to complete a flush using just 1.5 liters of water (compared with 8 liters in conventional toilets).
Called "Propelair," it seals while flushing, reducing the spread of germs as well.  Impressive stuff.