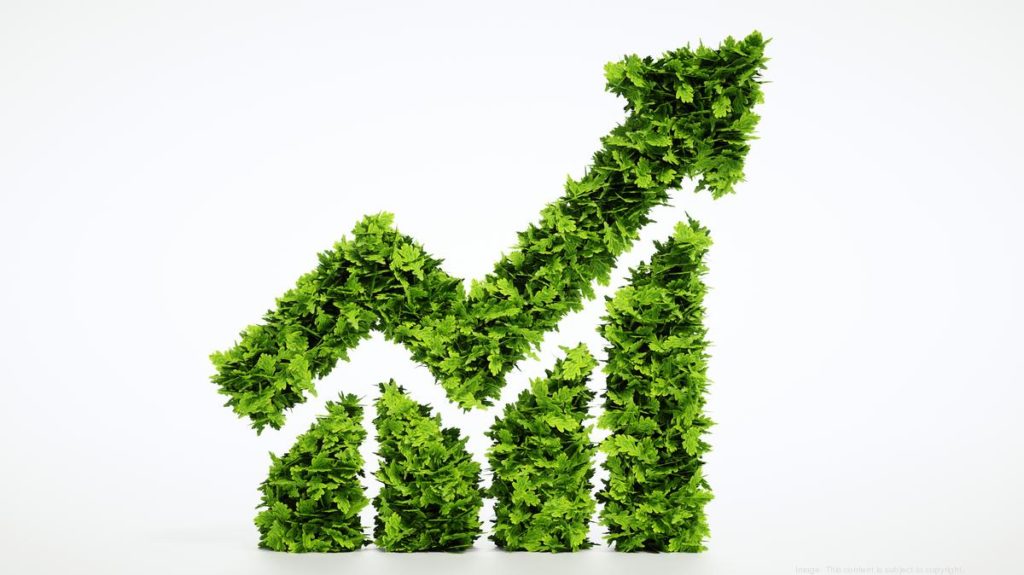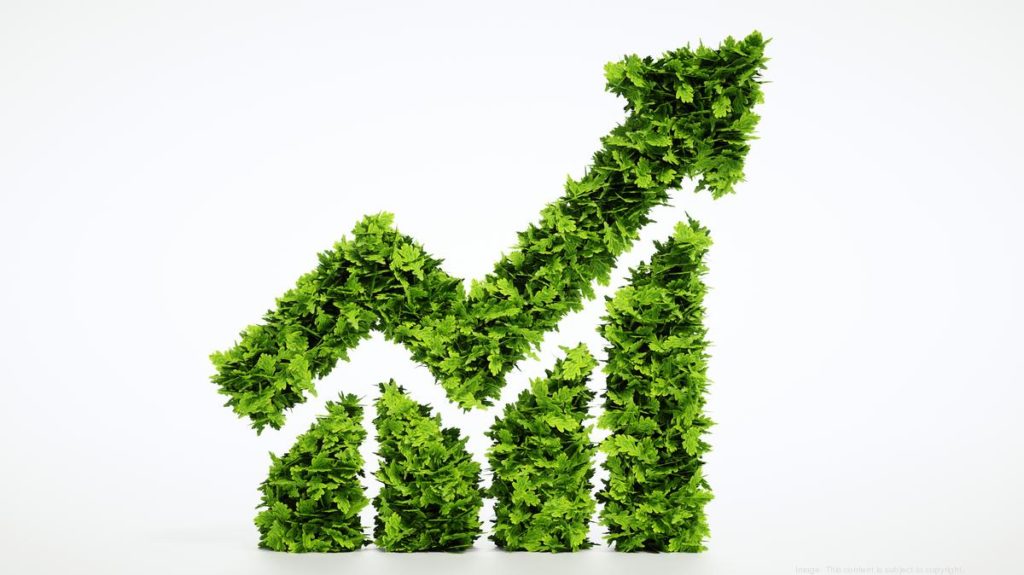 There is a wide variety of ways to ruin the planet, yet it's possible that the Trump administration has identified and implemented every single one.
Some are obvious.  Let's subsidize fossil fuels so as to make renewable energy less attractive.  Roll back more than 100 environmental regulations.  Build cars with lower gas mileage.
Here's one I didn't see coming: making it tough for people to invest their IRAs in companies aimed at the public good.
From this article:
The case for sustainable investing — or ESG, for environmental, social, and governance — is a pretty simple one: Long-term investors have a clear financial incentive to back companies that will thrive over the long term. Such companies need to be well governed, have good relations with their stakeholders, and be well positioned to help humanity minimize our onrushing environmental catastrophe.
While the Obama administration was well disposed towards such investing, the Trump administration isn't. To sum up the thesis in three letters: ESG, for environmental, social, and governance.
A proposed new rule from the Labor Department would effectively ban pension-plan administrators from making any kind of ESG offering part of the default option in a 401(k) plan, and would discourage them from having any ESG options at all.
Labor Secretary Eugene Scalia  says "When investments are made to further a particular environmental or social cause, returns unsurprisingly suffer."
But, but, but: ESG funds outperform their peers.
In terms of leaving behind a more degraded planet and society living on it, Trump and his people haven't missed much.