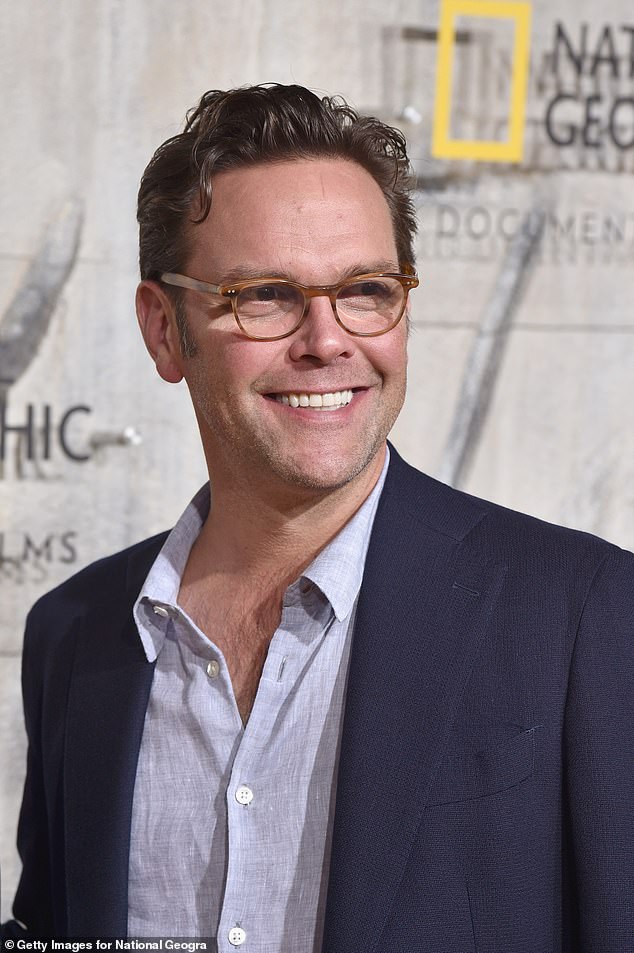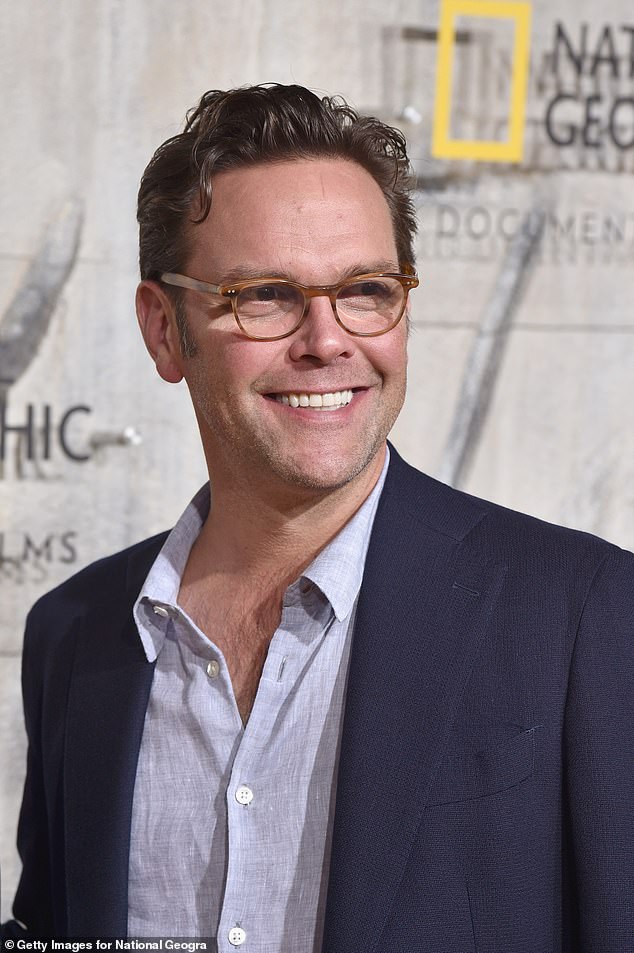 From this:
James Murdoch quit media empire (that includes Fox News) because it was 'legitimizing disinformation' and slams 'crazy' Trump for 'infecting the US with cruelty' and downplaying COVID
The youngest son of media mogul Rupert Murdoch told the New York Times about his decision to break free from the family business
James Murdoch, 47, said he 'pulled the rip cord' from the family empire because he was 'increasingly uncomfortable' with News Corp and Fox 
He accused the news organization of 'legitimizing disinformation' suggesting it 'hides agendas', 'sows doubt' and 'obscures fact' 
He said he also clashed with the family empire's denial of climate change 
Murdoch also blasted Trump's 'craziness' for downplaying COVID-19
He blamed the president for 'infecting the population' with 'cruelty' saying 'it's no coincidence the number of hate crimes in this country are rising' 
Murdoch threw his support behind Joe Biden saying 'hell yes' when asked if he will be voting for the Democratic candidate in November's election
Conservative outlet Fox, owned by News Corp, has long been an ally to Trump 
Murdoch quit the board of News Corp in July blaming 'disagreements over certain editorial content published by the company's news outlets  
—
The most obvious questions to ask here is: And you're just figuring that out now?  and Was the move made easier by the fact that you're worth a cool $2 billion? It's not like this act of honesty and bravery will find you selling women's shoes at Macy's.
All this notwithstanding, Murdoch's decision illustrates something we've been saying here since Trump hit the political scene five years ago: everyone has a line.