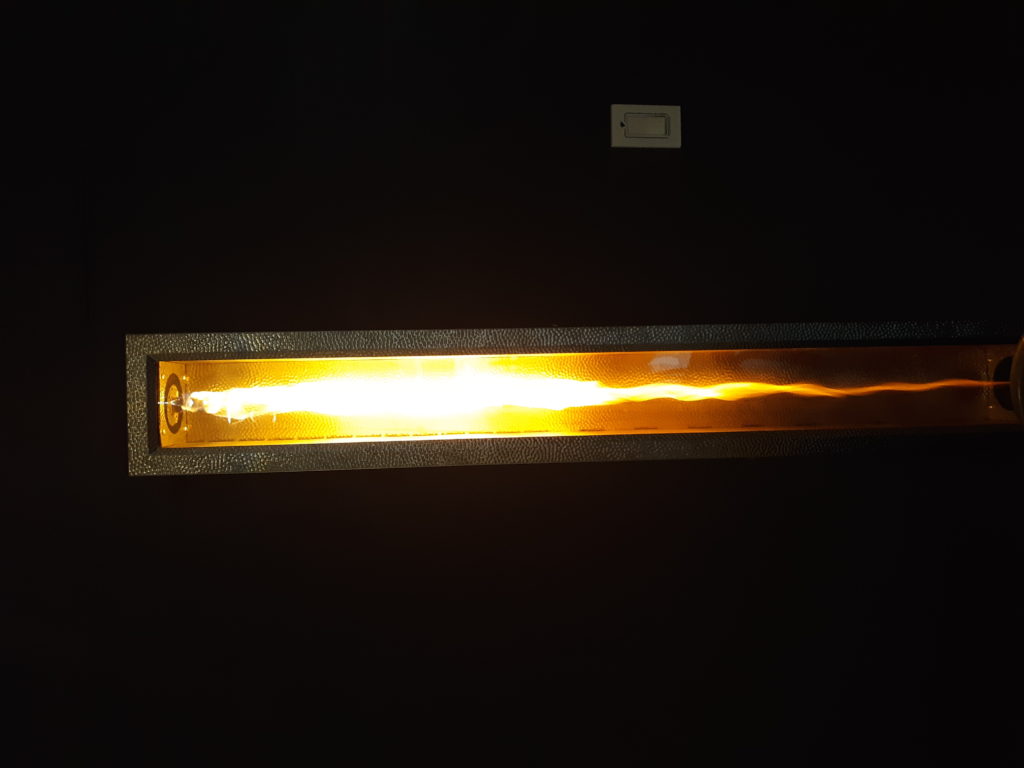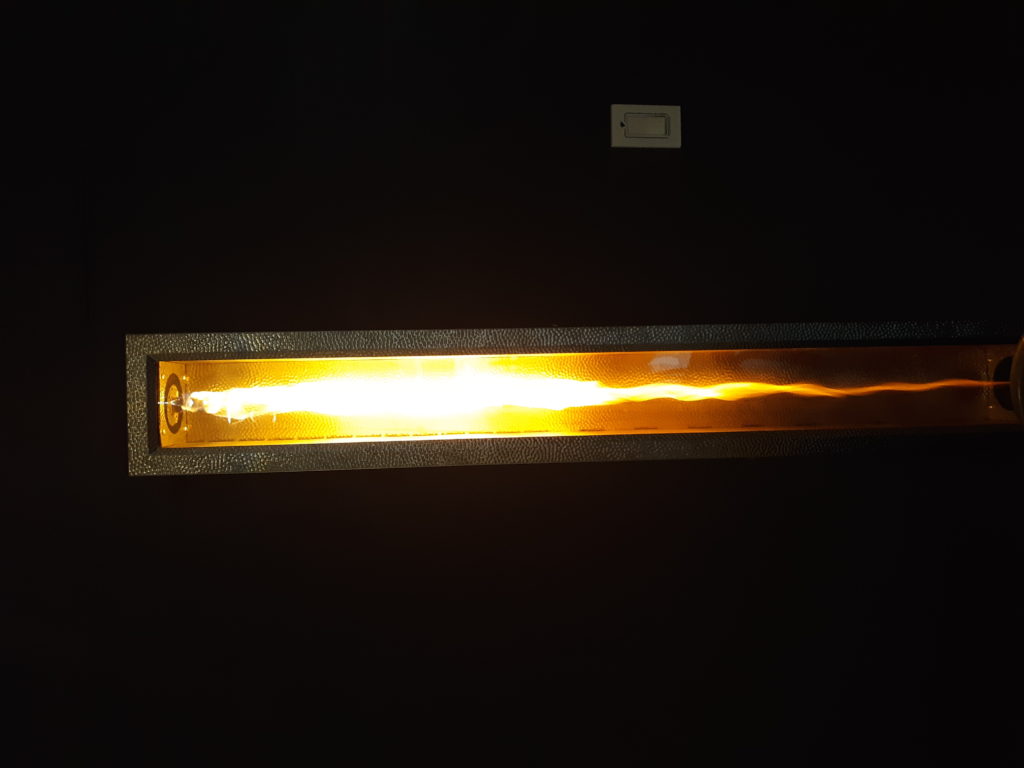 I took the photo here in a trendy new Italian restaurant on California's Central Coast.  The owner of the place had done all the design (and construction) himself, and thus could answer my questions about what this was and how it worked.
A video would have illustrated this better, but in essence, it's box, built into the wall, in which a gas flame, because of the placement of a fan at the top, creates a vigorous downward spiral.  The device also puts off a decent amount of heat, not exactly a bonus at this time of year, as the temperature there had hit 104 F, and was still hovering in the high 80s at 7 PM.
I told him casually, "I suppose an environmentalist might object to the use of fossil fuels as decoration," not giving myself away.
"I suppose you're right," he replied.
Those interested in other bad design ideas may be amused by this concept in furniture I came across, a real beauty.  It's a chair in which the user becomes one with the unit itself. Deliciously bad.