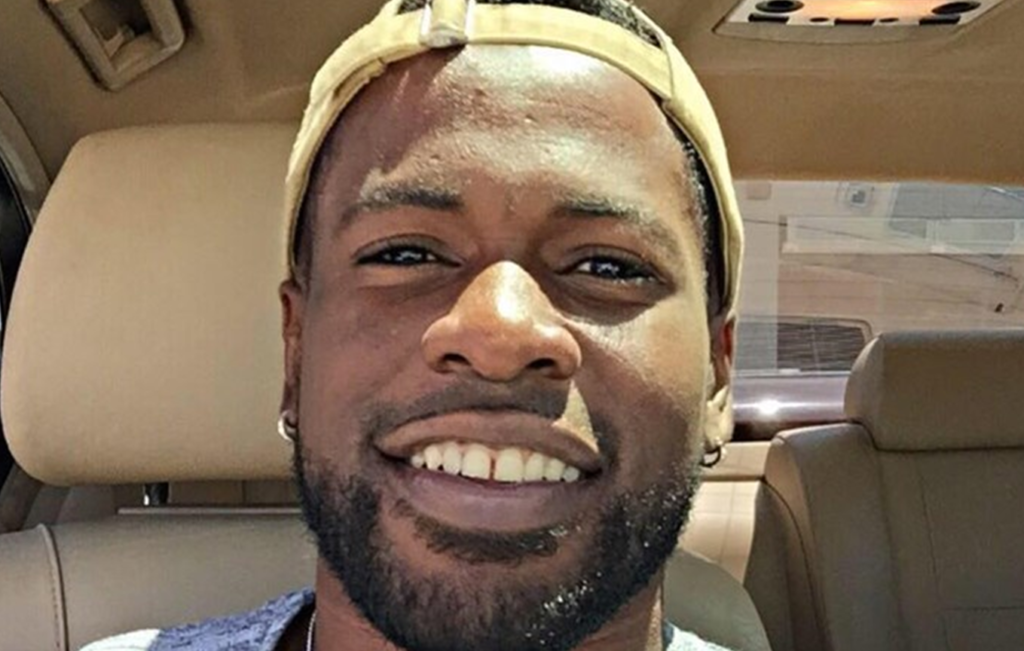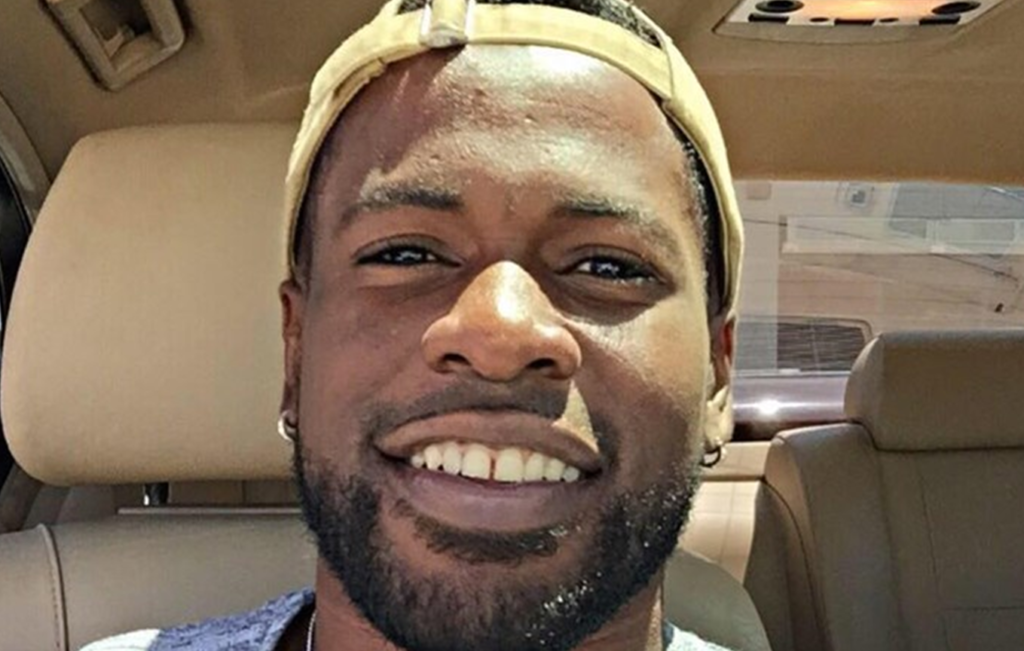 Last night, Texas police officer Shaun Lucas fatally shot an unarmed black man, Jonathan Price, 31 (pictured), as Price was attempting to break up a fight.  Lucas has been arrested and charged with murder, as the Wolfe City Police Department said in a statement that he "did not take reasonable action in the encounter."  Bond has been set at $1 million.
Of course, these incidents are now so common that the nation barely notices; it's still simmering from the last one.  But why does this keep happening?
For one, there is no real national standard as to how and when to use deadly force.  What's the matter with establishing a hard-and-fast rule?  "Deadly force is merited only when it's clear that it's the only way to prevent a death from occurring."
Obviously, Lucas is blameworthy, and it's very likely that he'll be in prison for a very long period of time.  But why do we still have a system that makes deadly force such an easy option?