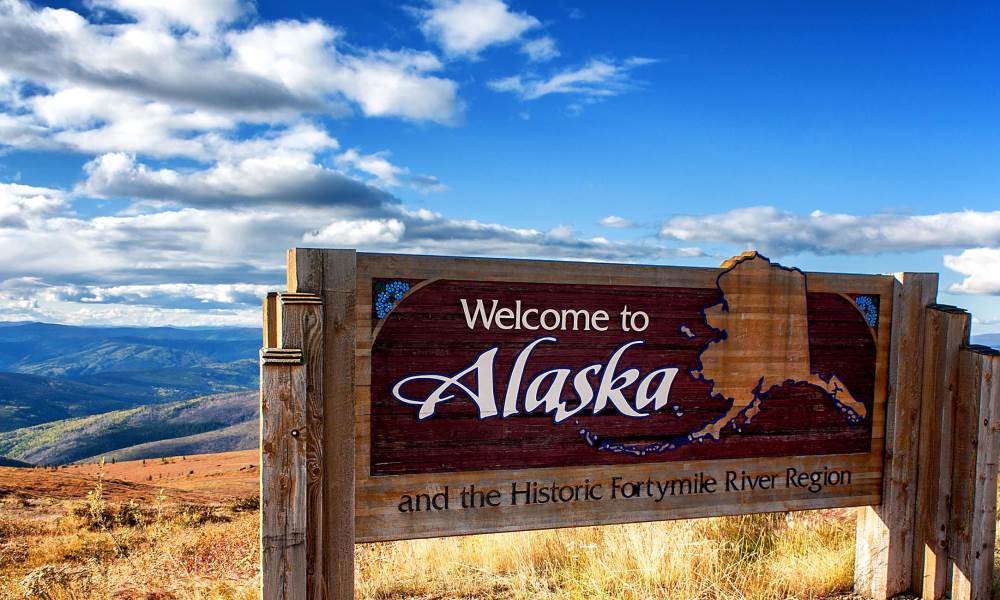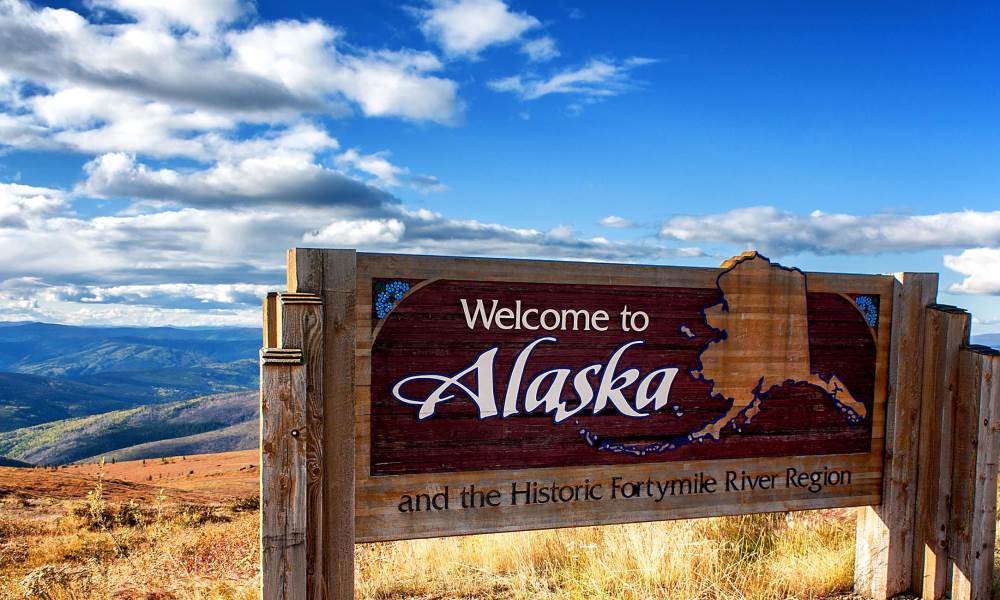 As we near the end of campaign season, Alaska's Republican incumbent senator Dan Sullivan finds himself under pressure due his participation in a mining project that the majority of voters oppose. From this:
Sullivan's political crisis centers around Pebble Mine — a years-long contested project that would bring large-scale mining to the Bristol Bay watershed, a mineral-rich region that supports the largest sockeye salmon fishery in the world, and home to more than two dozen federally recognized tribal governments. The senator has received tens of thousands of dollars in campaign contributions from lobbyists, executives, and employees involved with the project.  
While it looks doubtful that Sullivan will be unseated, it's always reassuring to know that some people consider the environment when casting their ballots.