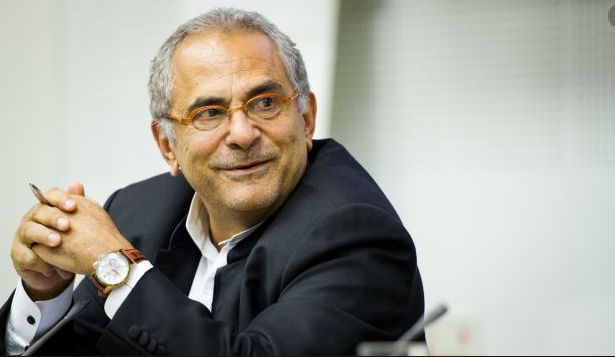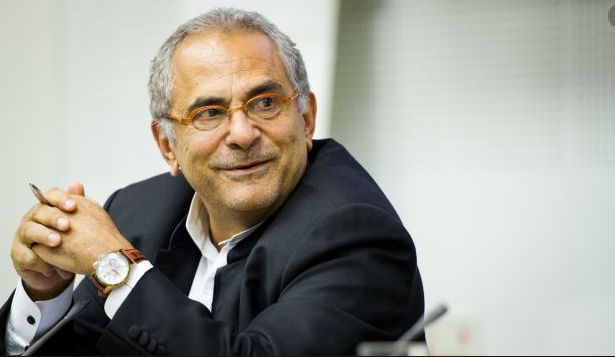 Here's a short piece in Newsweek from José Ramos-Horta, former President of Timor-Leste and Nobel Peace Prize laureate.
He begins:  White House Press Secretary Kayleigh McEnany recently said, "the world is looking at us as a leader in COVID-19." She is half right. The rest of the world is indeed looking, not with admiration for U.S. leadership, but with dropped jaws.
What's going to be required to re-establish the legitimacy of the United States on the world stage is unknown at this point.